Teens and Tweens Join us on the Third Thursday of Each Month for Pizza and Pages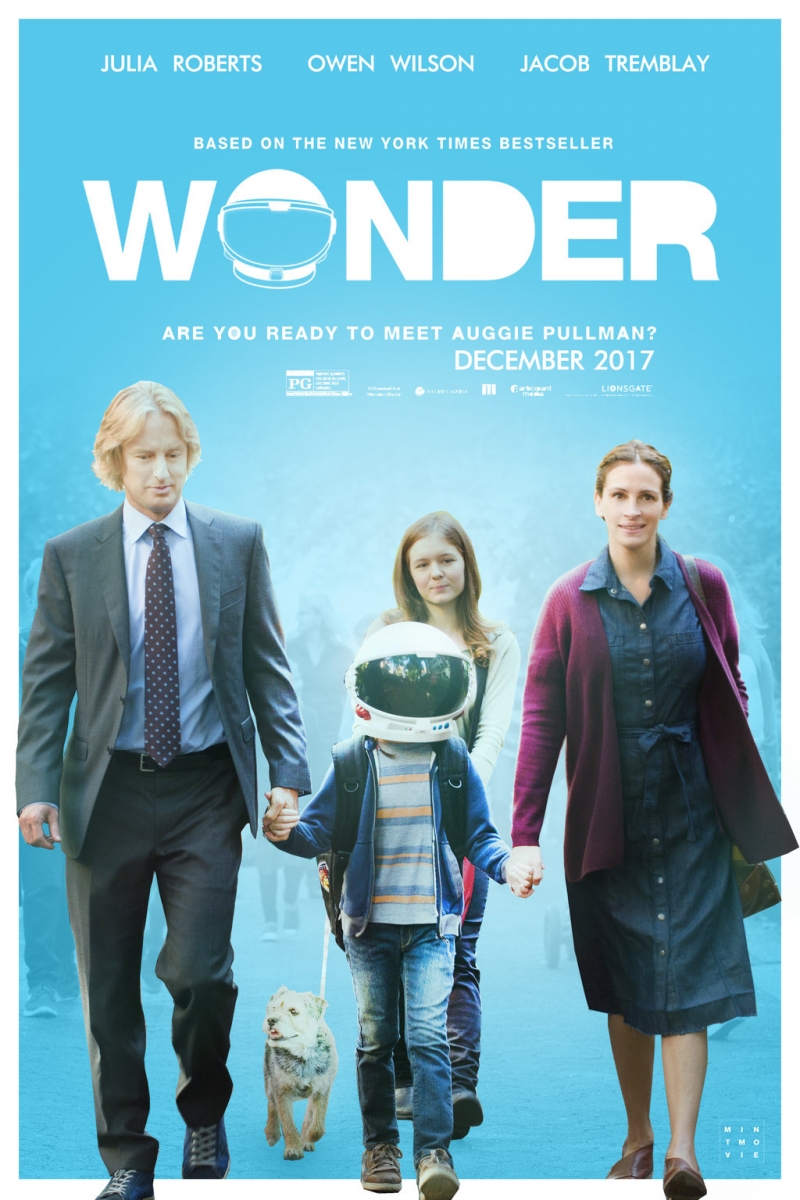 Join us for Pizza and Pages on Thursday, February 15 at 4:30 pm. We'll be watching the newly released movie Wonder.
Be ready to talk about books and eat pizza!
Young Adults in grades 6-12 are always welcome on the 3rd Thursday of each month for movie day: pizza and pages.