This is the Place for Young Adults - Grades 6-12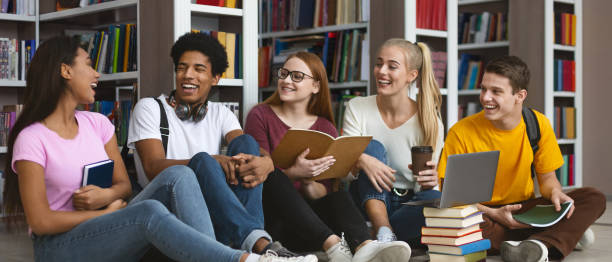 Stop by the Young Adult area in the library for weekly crafts & activities. We have a large new selection of books we've added to our collection. 
Hoopla is HERE!
In an attempt to help meet the need for digital content, the library is adding Hoopla to it's digital resources. Hoopla includes over 700,000 e-books and audio books, music and video content. It's a great resource being offered in addition to Overdrive and Libby. The best part? THERE'S NO WAITING! Just visit hoopladigital.com or download the free app to your web-enabled device. Sign in using your library card and enjoy!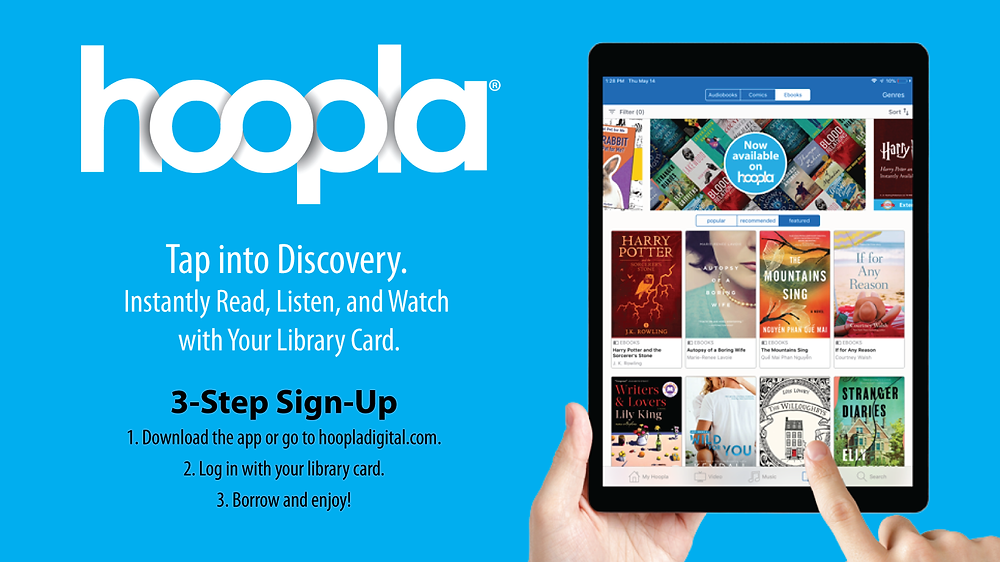 Check Out SOME OF THE BEST BOOKS RECOMMENDED FOR TEENS  HERE
We have lots of great YA books to choose from. And... More Great reading choices.
Do you LOVE Graphic Novels and Reading about NEW Teen Reads? Check out the HUB
Do you like Escape Rooms? Check these out:
Based on Books
Six of Crows: Ketterdam Heist Digital Escape Room - Created by: Morristown & Morris Township Library
Educational
Egypt: Ancient Egypt Tomb Challenge - Created by: Campbell County Public Library
Egypt: Escape like an Egyptian - Created by: Dover Public Library 
Egypt: Escape the Sphinx! - Created by: Clermont County Public Library
HistoryWritten: The Assassination of Abraham Lincoln
Fandoms
Harry Potter: Magic Final Exam Digital Escape Room - Created by: San Leandro Public Library
Hunger Games Digital Escape Room - Created by: Longview Public Library
Hunger Games: The 74th Hunger Games - Created by: Round Rock Public Library
Hunger Games: Escaping the Hunger Games - Created by: Plymouth Public Library
Hunger Games: Infiltrating the Capitol - Created by: Arlington Public Library
Lord of the Rings: Escape Gollum's Cave
Lord of the Rings: A Hobbit's Adventure - Created by: Bedford Public Library System
Mandalorian Escape Room - Created by: Manchester Community College Library
Stranger Things: Welcome to the Snow Ball - Created by: Zion Benton Public Library
Stranger Things Virtual Escape Room - Created by: A Stranger Things Fan, Manuel Martínez