Image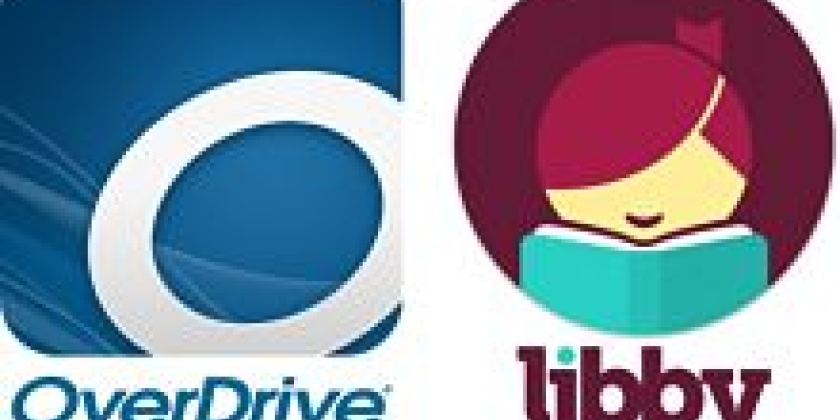 Sign up for a digital library card online!
To get your virtual library card, fill out a short online form  and we'll send you a new library card number via email within 48 hours.  You'll have instant access to over 71,000 ebooks and audiobooks through Wisconsin's Digital Library, as well as our language learning database Transparent Language Online, our new foodie database AtoZ  Food America and many more free (with your library card) online resources. You can also visit Overdrive Kids with your library card, which is an easy way to browse all of the kids ebooks and audiobooks!
***Please don't forget you can access digital library services such as ebooks, e-audios, and online databases with your library card at no cost. You can access these resources right here from our website. You can download the Libby App or Overdrive App on your smart phone, tablet, e-reader or laptop and access free ebooks, audiobooks and DVDs. Overdrive has tons of books for all ages!
Visit us at the library to get a full-use card by providing a photo ID and proof of address. Stop in, we're open!  Please email cathyb [at] dellslibrary.org if you have any questions or you have a current library card but don't know your PIN.